Submitted by

Duncan

on Wed, 03/05/2023 - 14:58
Macclesfield Canal Society- Photographic Competition 2023 The Macclesfield Canal Society are running a Photographic Competition in 2023.
We want the public to get out and enjoy Macclesfield Canal , it's a wonderful space. This canal is a Green Flag winner , in fact the first canal in the world to win a Green Flag, and very picturesque so we want you share your experience with others, and possibly win a prize!
So get out and enjoy your local canal and take a photograph and enter our competition its open to anyone .....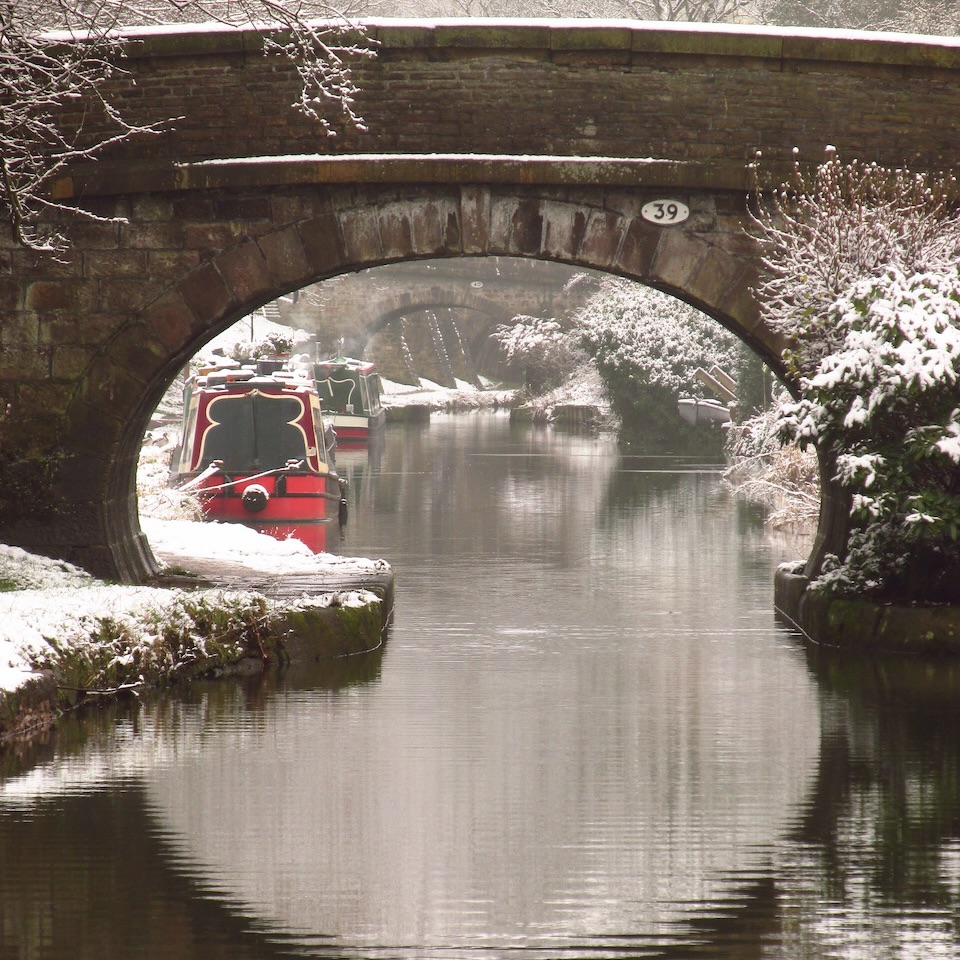 One of the winning entries in 2019
Although the Macclesfield Canal has been with us for over 190 years and runs from Kidsgrove in the south (connected to the Trent and Mersey canal) and Marple in the north (connected to the Peak Forest canal) not everyone is aware of its existence. We want to try and help change that, and also make you aware of the work that is done to help maintain this space clean and enjoyable for all.
So, we are looking for you to submit your photographs between May 1st to October 31st 2023, taken on the Macclesfield Canal, so the theme is "Summer and Autumn on the Macclesfield Canal 2023 ". There are two age categories under 16 (junior)and over 16(adult). The Prize money(adult) is £40 for first place, £20 for second place , the junior prizes are half those of the adults.
The entries will be judged by three judges(yet to be selected) , entries will be judged in November and the winners announced in December 2023. Winners will be invited to the Macclesfield Canal Society Christmas Event in December to receive their prizes .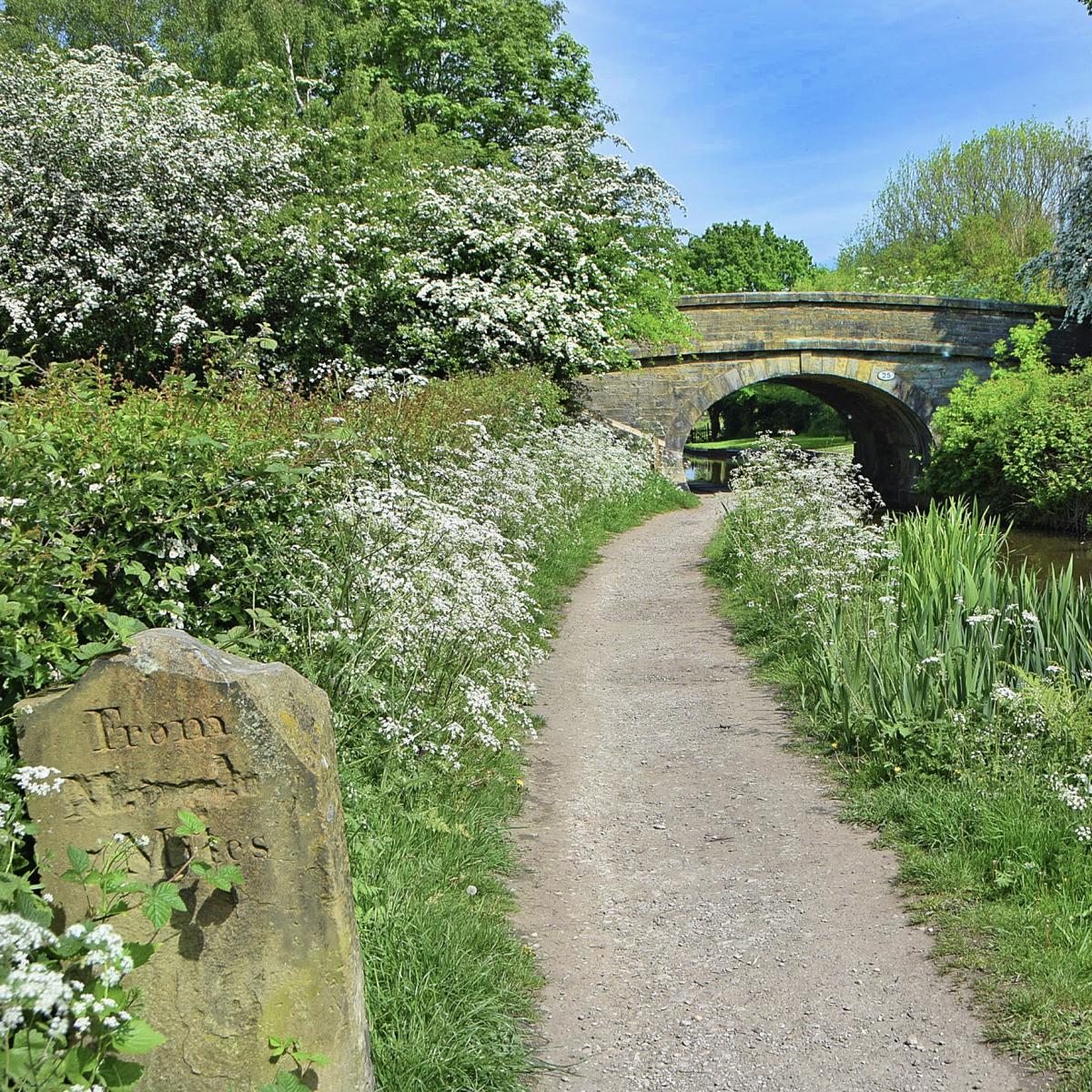 One of the entries in 2019
If you have any old photographs of The Macclesfield Canal please submit these as we are also generating a Heritage File of the canal and would value your contribution to this.
Please submit your entries in a digital format by e mail to: secretary@macclesfieldcanal.org.uk and please let us know when, where (using bridge numbers will help) you took the picture .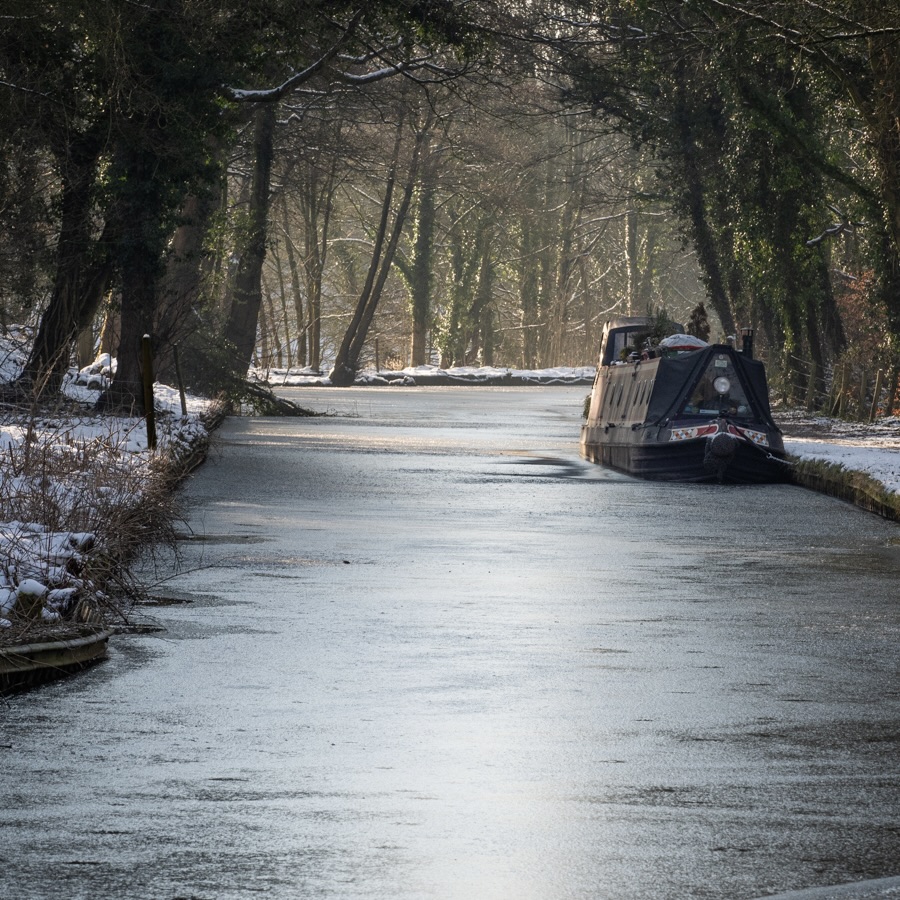 This is one of the winning entries in 2019
Rules:
Competition theme is "Summer and Autumn on the Macclesfield Canal 2023 ". and will commence from May 1st 2023 to October 31st 2023 . Closing 8me and date will be on the 31st October at 12:00 noon.
There are two age groups, Juniors (up to 16 in May 2023) and over 16's or adult
Entries should be based on the Macclesfield Canal (i.e. not any other canals) and the competition would be open to all and the photo taken during the period May 1st to October 31st 2023.
Prize money proposed would be 1st £40 , 2nd £20 , for adults, and half that amount for the juniors.
Submissions should be to the Secretary via e mail and in a digital format with suitable digital quality for printing in A4 format, with a photo title, location, date, your name, contact details and which group (ie adult or junior) of the entrant. E mail details are to be submited to: secretary@macclesfieldcanal.org.uk
Only 2 submissions per person will be accepted, and no professional photographers (those earning more than half of their income from photography) to enter please.
We would like to use this opportunity to collect older photographs of the canal to contribute to the Heritage File we are working on with the Canal and River Trust,these to be submited in the same way(but marked as "Heritage"please).
The judges (three of them) will make their selections in November 2023 and the prize winners contacted by e mail in December ,also announced in the local press. The judge's decision will be final. Entrants accept that if they win they will be contacted in December 2023 by e mail or phone and their photograph and name will be published in local and online media.
If your photo includes people you are to ensure those photographed have given their permission, and that your photo does not infringe on any copyrights or privacy rights. Please do not submit multiple photos of the same subject.
Copyright for all images entered into this contest remain with the respective entrant, however, each participant grants a worldwide royalty free perpetual licence to The Macc Canal Society to feature any of the entries in all media (including on line and printing) for publicity, and educational purposes.
By entering this competion, you are agreeing to the terms and conditions listed above.